TWO MEN AND A TRUCK was named as a recipient of the Franchisees' Choice designation on April 11, 2022, during the Awards Gala at the 2022 Canadian Franchise Association (CFA) National Convention in Ottawa, Ontario.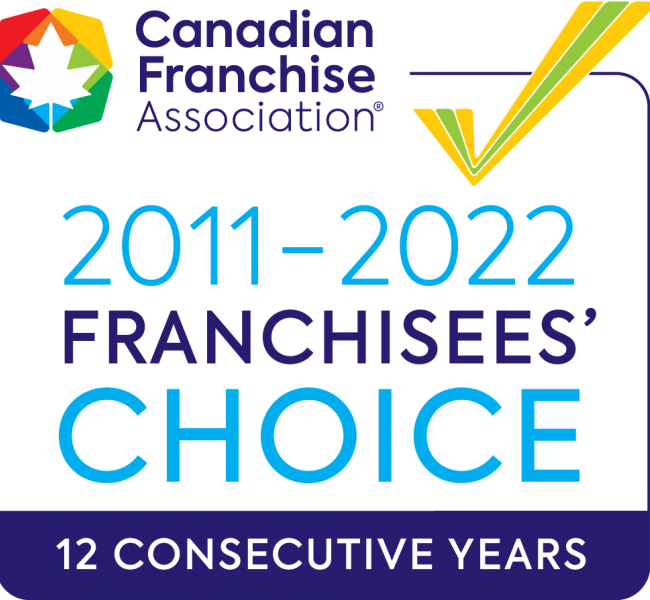 The Franchisees' Choice designees are CFA member franchise brands who voluntarily took part in an independently-administered survey. This year, more than 70 CFA member franchise brands participated in the survey. Franchisees were asked to assess their franchisor in key areas of the franchise business model, including the franchisee selection process, franchisee information package, leadership, business planning and marketing, training and support, as well as ongoing operations and the relationship between the franchisor and franchisee.
"We celebrate Franchisees' Choice Designees for exemplifying franchising's core principle of working in partnership, sharing success and Growing Together™," says Sherry McNeil, CFA President & Chief Executive Officer. "Our congratulations go out to this year's Franchisees' Choice Designees on receiving this outstanding vote of confidence from their franchisees."
This is the 12th consecutive year TWO MEN AND A TRUCK has been awarded this designation.